Hi Friend.  I've held off writing a blog post about our current worldwide pandemic.  First of all, I wouldn't be telling you something you don't know.  Second of all, you see it mentioned EVERYWHERE!!  My goal is to create breathing space for you.  Not to add more depression and anxiety.
However, I want to help in whatever small way I can. I've been enjoying sitting in my quiet house this morning (I mean, what else can I do?).  I've been thinking. Reflecting. Looking inward to discover how I'm showing up for myself and my loved ones.  While I believe I'm doing the best I can (I believe we ALL are) I, also, see that I'm not doing all that I know I NEED to do.  I'm not doing all of the things that will put me in alignment with the outcomes I'm trying to achieve.  Have you noticed this about yourself, too?
Are you making this quarantine time be to your advantage?  Meaning, if you find yourself having more time to do things that you normally wouldn't….are you taking advantage of that time and doing those things?  Are you taking on home projects?  Are you showing your home what Spring cleaning really looks like? Are you writing that book you've always dreamed of writing?  Are you drawing or painting?  Are you trying out new recipes or baking?  Are you starting an online business?
Are you creating?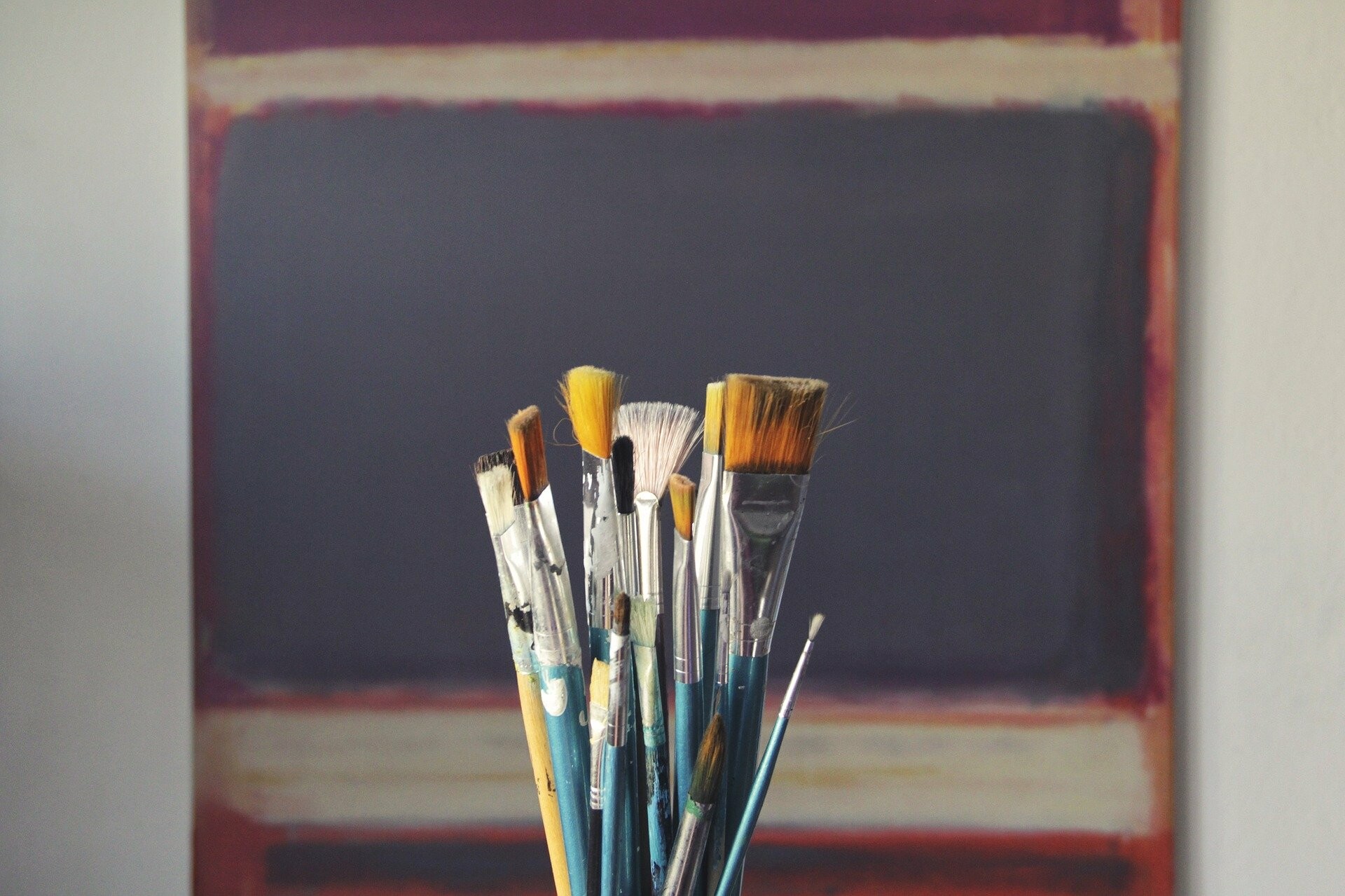 Although, I have been (gratefully) working from home and have very much become a pro at "social-distancing" (are you as sick of this phrase as I am??) it's taken me this long to figure out how to settle in to a new routine.  Well, truth be told I'm still figuring it out. But, being forced to develop a new routine is not a bad thing.  It might be the best thing for me/us.  It forces us to notice areas in our life that have been ignored.  It might force us to see what we've been ignoring about ourselves and what we need to live a richer, more fulfilled life.  It might, even, allow the space to remember why you love who you love.
These are good things. While this pandemic has brought up feelings of depression and anxiousness, sadness and slight insanity, I work hard every day to find something positive in it all.
For example, I now can appreciate the need for exercise and movement in my life.  Going up and down the stairs to my home office and back to the kitchen does not count as exercise in my book.  I, also, appreciate the fact that my home provides all of my basic needs. I have heat, water and food.  I have coffee, cats and my husband.  I, also, appreciate my books, internet and a phone.
What are you grateful for during this time?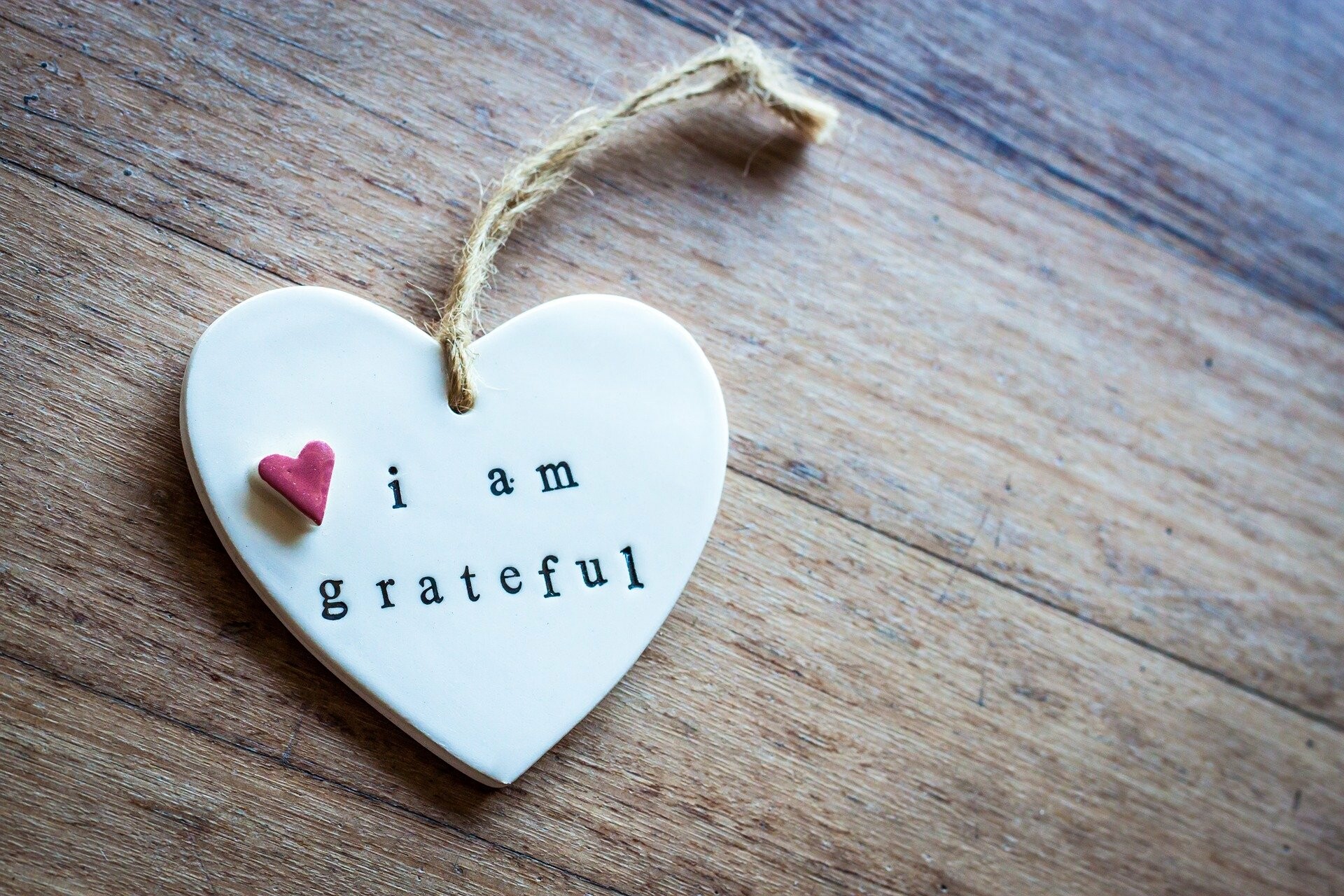 I know we are completely bombarded with emails and news reminding us that we're going through some "bad" times, right now.  I don't know about you, but I delete all the emails that tell me that and limit the news I watch.  I get anxious on my own.  I don't need anything to encourage that or suggest that if I'm not anxious then I'm ignoring the situation.  Believe me, this situation is very real for me and my family.
So, with that, I wish you all peace and health.  We will get through this.  Even if we have to force ourselves to find some light in it all.  What can you do to align yourself with an outcome you're envisioning?  I'd love to start a conversation!
In health and wellness,
Lynn